The Alliance for Connected Care is leading a new lobbying effort to have telehealth included in the Medicare Diabetes Prevention Program, both during and after the COVID-19 public health emergency.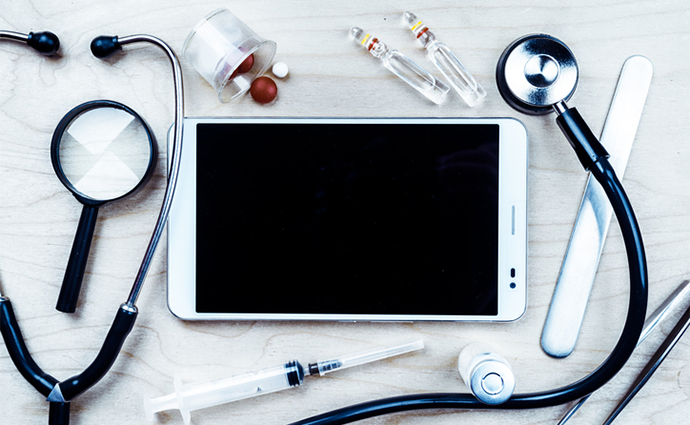 The Alliance for Connected Care is leading a new lobbying effort to include telehealth in a Medicare-funded diabetes prevention program.
The organization is lining up supporters behind a letter that asks Health and Human Services Secretary Xavier Becerra to include virtual visits in the Medicare Diabetes Prevention Program (MDPP) for the rest of the public health emergency created by the coronavirus pandemic, and to "work on longer-term reforms" that would make connected health a permanent part of the program.
The original Diabetes Prevention Program was developed by the National Institutes of Health's National Institute of Diabetes and Digestive and Kidney Disease (NIDDK), and focused on in-person classes and one-on-one coaching. Based on that model, which is administered by the Centers for Disease Control and Prevention, CMS created the National Diabetes Prevention Program for Medicare beneficiaries and launched that program in 2018.
Some 70 healthcare providers are now listed on the CDC's DPP website, though only a handful have been recognized as offering proof that their online programs reach recognized benchmarks for activity and weight loss. A growing number of programs are using virtual care as a means of expanding the program's reach and making the most of limited resources, but they're doing it without Medicare reimbursement, which deprives a significant portion of the population from taking advantage of the program.
CMS has been under pressure for years to include virtual care in the program, but has so far balked at including coverage over reported concerns that telehealth isn't a viable alternative to in-person treatment. The agency had considered adding virtual coverage in the 2021 Physician Fee Schedule before backing away.
In the letter, the alliance notes the challenges to in-person care created by the COVID-19 crisis, as well as the staggering number of people – roughly one in three Americans – who have prediabetes, and who could develop the chronic disease if untreated.
"It is widely acknowledged that quarantines during the PHE have resulted in increased weight gain and therefore risk of Type 2 diabetes," the letter states. "Furthermore, the strains of the pandemic have severely impacted in-person diabetes prevention programs – which were already financially strained – causing many Medicare beneficiaries to lose access to DPP services."
"Given the ongoing and worsening prediabetes challenges facing seniors, expectations that the PHE will continue throughout 2021, and the cessation of many in-person DPP programs, we believe CMS must act immediately to preserve access to these services," the letter concludes. "We believe that the Department of Health and Human Services should immediately use its emergency authority to remove in-person requirements from Medicare DPP services for the remainder of the COVID-19 PHE. We then strongly recommend that data from this expansion be leveraged to evaluate the merits of expanding virtual MDPP services permanently."
Source for Story:
https://mhealthintelligence.com/news/cms-facing-pressure-to-add-telehealth-to-diabetes-prevention-programs?eid=CXTEL000000610474&elqCampaignId=18560&utm_source=nl&utm_medium=email&utm_campaign=newsletter&elqTrackId=86e7ee90a17d4d6b85f1e1459d52dfa9&elq=9b7c627ea0be4bfd8edce63940bbe8d7&elqaid=19459&elqat=1&elqCampaignId=18560