Technology plays a critical role in patient experience, but organizations need increased staff and financial support first, found Insights' latest report.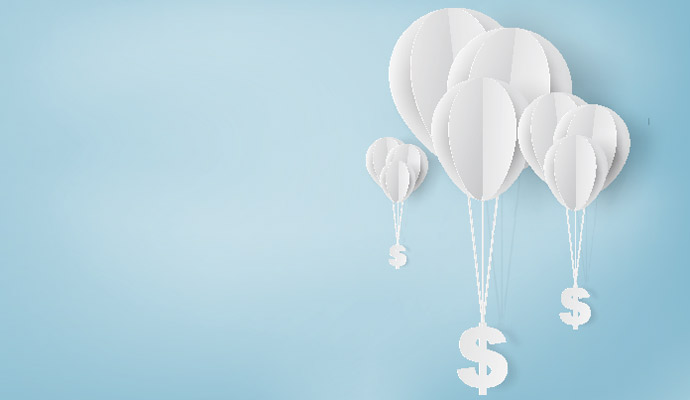 Healthcare is increasingly digitizing as calls for contactless registration and virtual care visits become the norm. But the latest technology is not the sole driver of better patient experience, revealed Insights' latest report, Overcoming Challenges to Effective Patient Experience.
The survey aimed to understand and provide strategies for the barriers executives and patient experience experts face when improving patient experience. Results show that the biggest barrier to improving patient experience is limited financial resources, according to 43 percent of survey respondents.
Another 40 percent see this as a barrier specifically to patients with chronic conditions and 32 percent say the same for young, healthy populations. Regardless of patient population, financial resources are needed to improve patient experience. But technology was not first on the list of needs.
Hospitals, in particular, report using technology to improve patient experience at higher levels than physician practices. The technologies leveraged run the gamut from patient intake kiosks and secure direct messaging to digital appointment scheduling systems and waiting room or check-in tablets.
Even with these technologies at their disposal, hospitals and health systems face limited financial resources that impede patient experience efforts, say 32 percent of hospitals surveyed.
Access to technology is not limiting patient experience: finances are. Having the ability to hire more providers or increase staff could directly impact patient experience. More providers could decrease an individual provider's patient panel, giving that clinician more time with each individual patient instead of rushing back-to-back visits.
Staffing to support patient experience efforts would also alleviate the burden on frontline providers. Staff could ease the check-in process and survey patients about their experience, allowing providers to focus on care delivery.  But none of these strategies can begin without supportive funding and someone to lead the efforts.
"You need a champion. Someone who has a desire to be involved and has a passion for patient experience," a patient experience specialist highlighted during qualitative follow-up. "Then you need to develop a philosophy or even policy around patient engagement. That's all about your attitude toward patients that everybody needs to get on board with. Policies guide your staff."
Instead of purchasing a new technology, organizations in the throes of a patient experience strategy need a leader and a philosophy to their efforts.
Technology can undoubtedly help improve patient experience as patients often seek the latest technologies and improved virtual care. Admid the coronavirus pandemic, these technologies can actually promote a better patient experience and show the patient how the provider organization values her health and safety.
But technology is not a decisive factor in patient experience. To promote better patient experience, collaborative systems need financial support to gain momentum in these efforts.
"Remember that it's a journey. Some people are further along on their journey than others, but we're all still on the same path," concluded the patient experience specialist at a children's hospital. "It's really important to celebrate successes you're having and include all of your employees."
Overcoming Challenges to Effective Patient Experience highlights barriers beyond technology to improve patient experience. Results also monitor the impact of COVID-19 on these efforts. The full report is available here.